DENTAL STAFF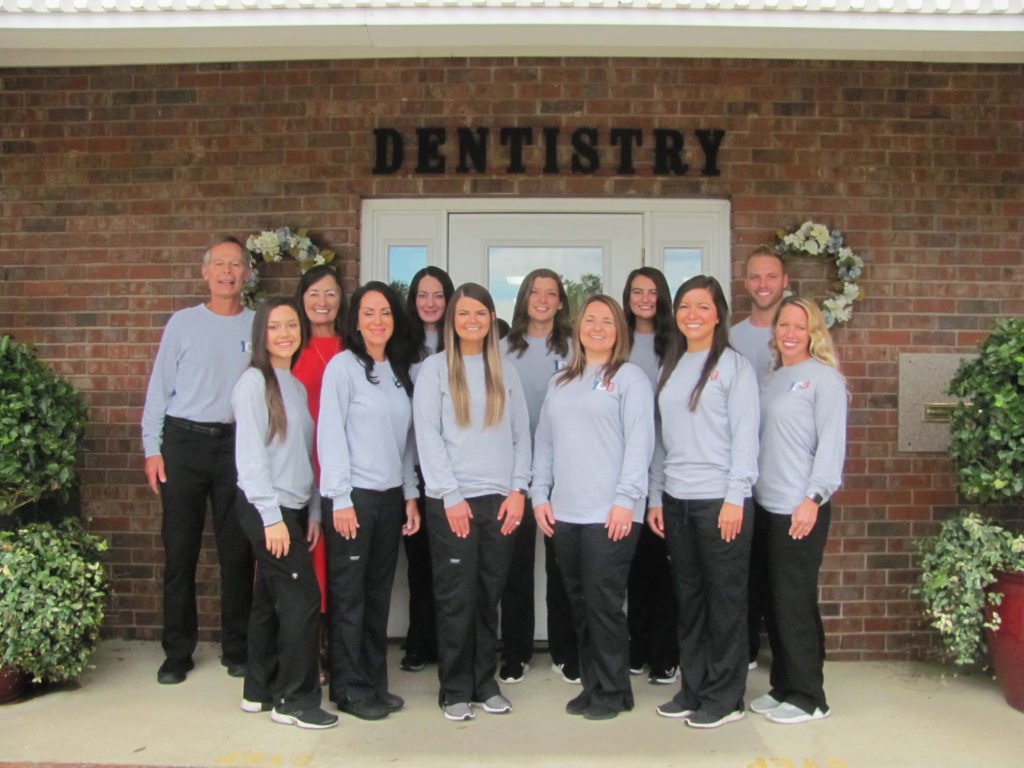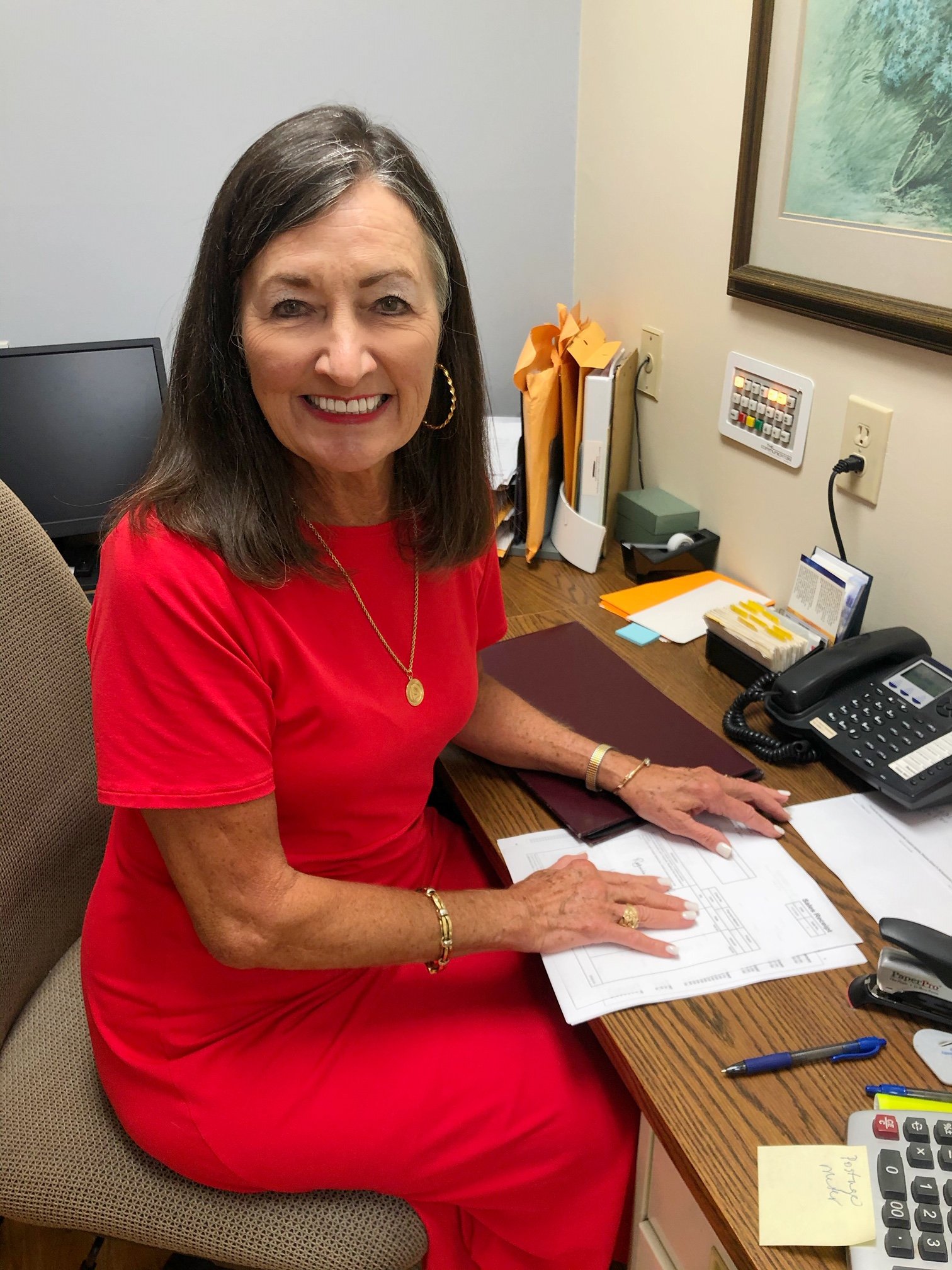 Mrs. Evonne Cunningham
With a background in medical technology, after rearing their 3 daughters, Evonne took the administrative reins of Dr. Cunningham's business in 1994. Evonne's organizational skills enhance the efficiency and effectiveness of the practice while her love of people is nurtured by the contacts she has with many of Dr. Cunningham's wonderful patients. Evonne enjoys her job flexibility which allows her time for volunteering at church, friendships, and being "Mam" to their 8 grandchildren.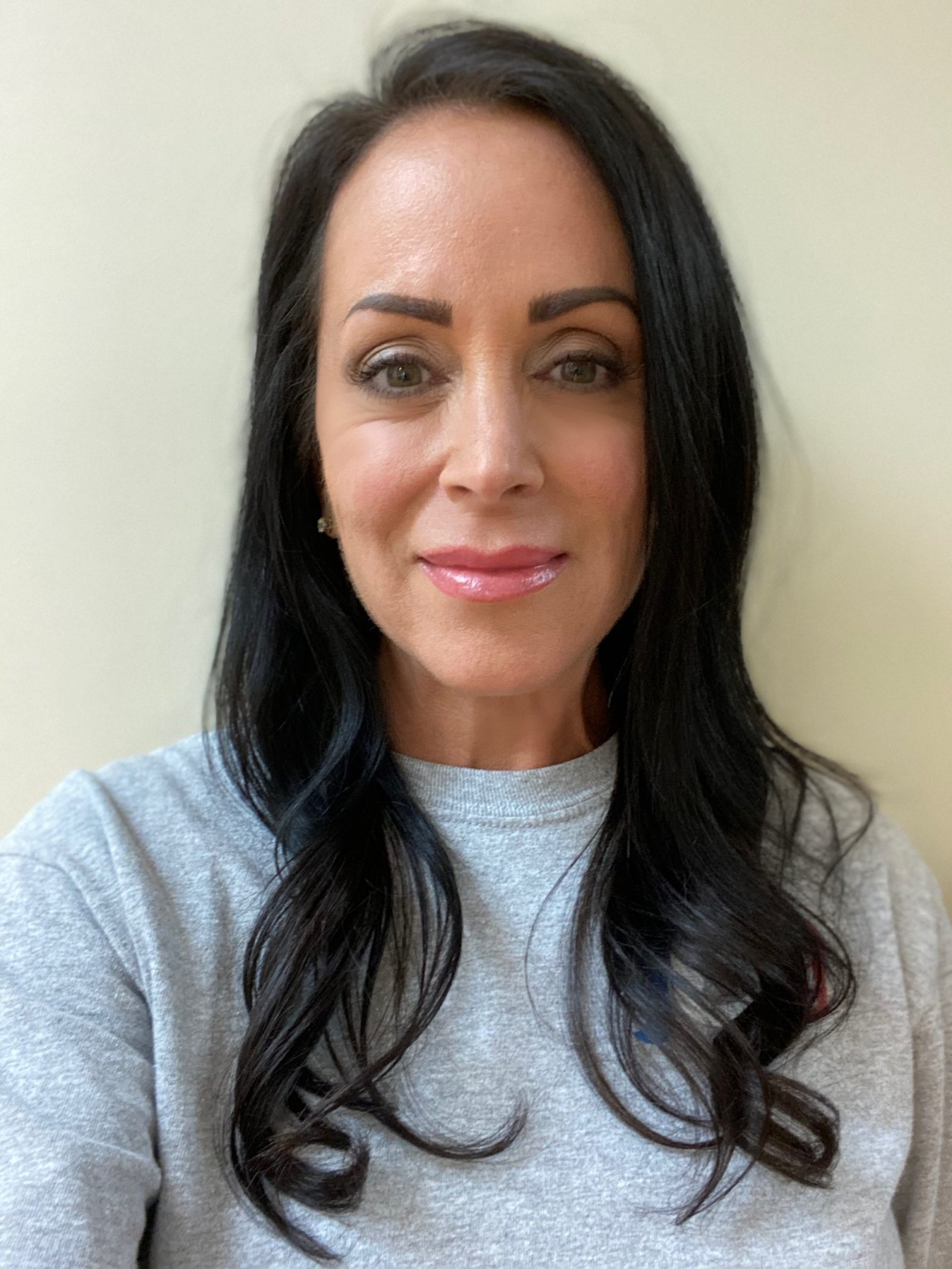 Julie
Julie is a dental hygienist and has been employed by JCD since 2010. After being employed for 2 years as a dental assistant, Julie went on to further her education and career by attending hygiene school. She received her license in 2013. She resides in Glencoe, Alabama. In her spare time she loves to golf, fish and spend time with her husband, Kile, their 3 children and her two springer spaniels.
Mary
Mary has been a resident of Jacksonville since 2005. She pursued her career as a Dental Assistant and joined our practice in 2013, then went back to school to become a Registered Dental Hygienist in 2015. In her spare time, she enjoys playing golf with her husband, Hayden, and spending time with her dogs, Tucker and Nova.
Tasha
Tasha was born and raised in Gadsden, Alabama. She graduated from Gaston High School in
2007, continued her education at Snead State Community College and earned a B.S. with Honors in marketing from Jacksonville State University. She joined our practice in 2014. She trained as a dental assistant. The dental training combined with her many other talents made her the perfect person for the front office. She is currently assuming more administrative duties. She resides in Southside with her husband, Jeremy, and takes pleasure in spending time with family and friends and especially their daughter, Tessa, and her younger brother, Gavin.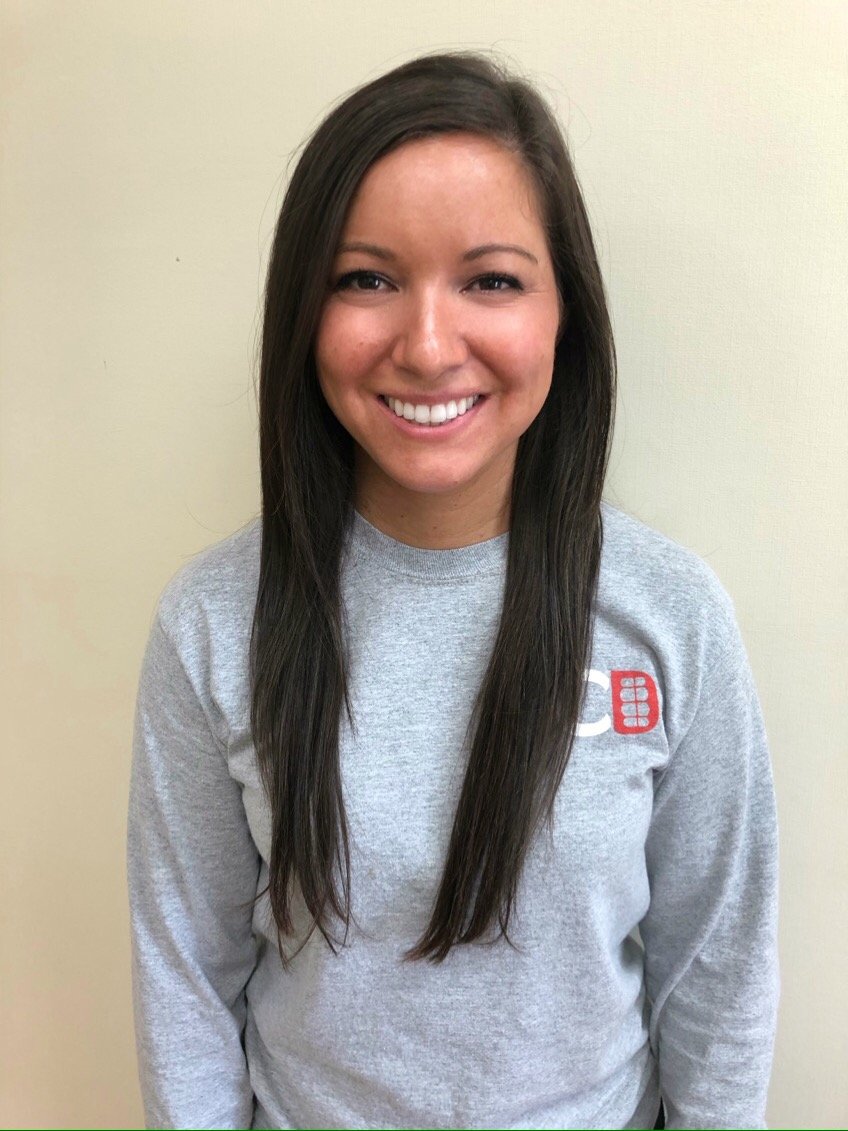 Monica
Monica was born and raised in Decatur, AL., where she graduated from West Morgan High School. Monica became a member of our team in 2015 after she completed a dental assisting program. She now serves our patients as a Dental Hygienist after completing the Alabama Dental Hygiene Program in 2020. In her spare time, she enjoys spending time at the lake with her family and two children, Lawson and Lindley.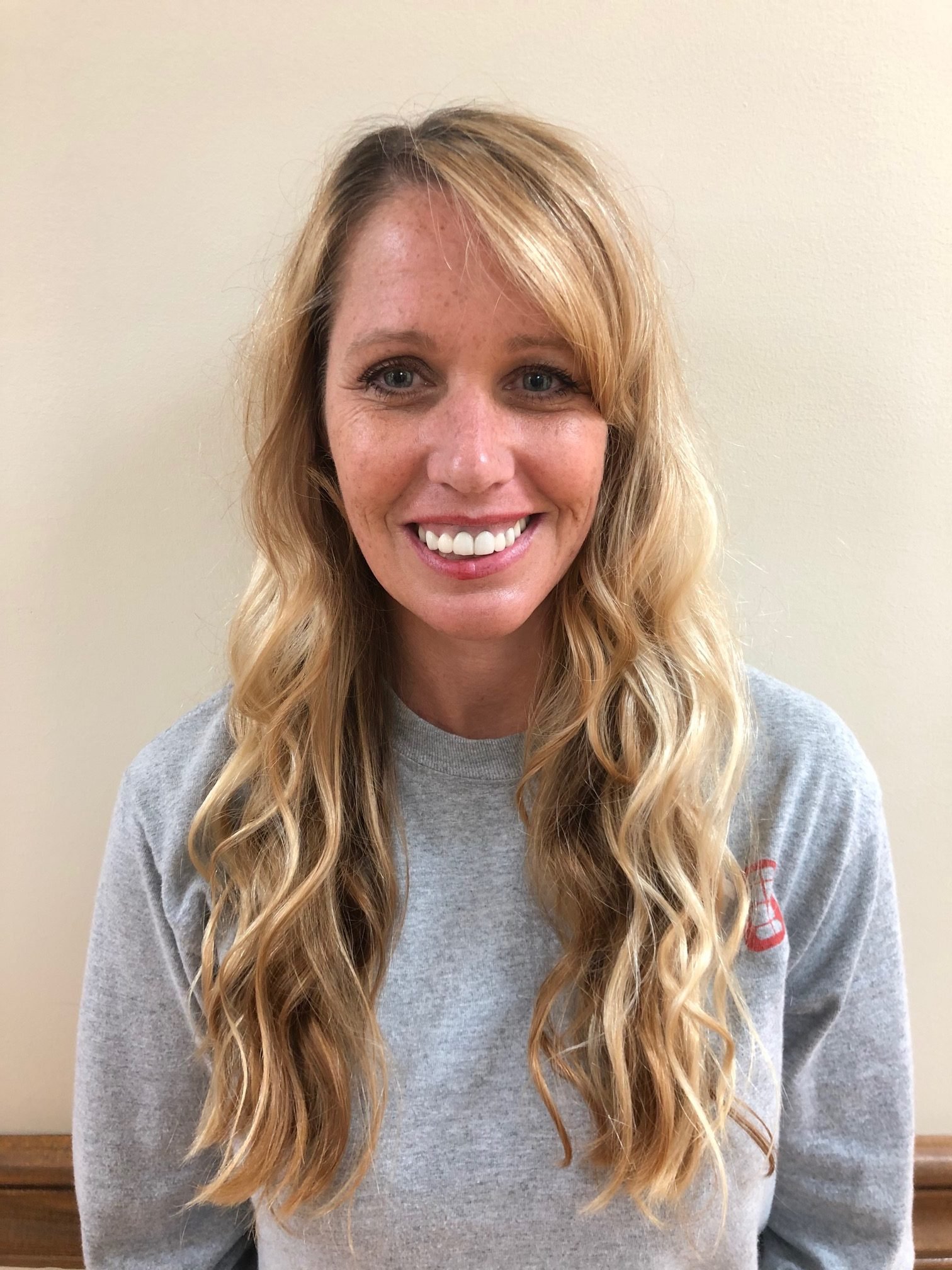 Angela is a Jacksonville native. She began her career in dentistry when she came to work at JCD in 2001. She is a dental assistant and has excelled in laboratory procedures. She starts her days in the gym doing cross fit. She ends her days spending time with her family. Her two sons, E.J. and Colton, are talented in the martial arts and sports which demands much of Angela's time.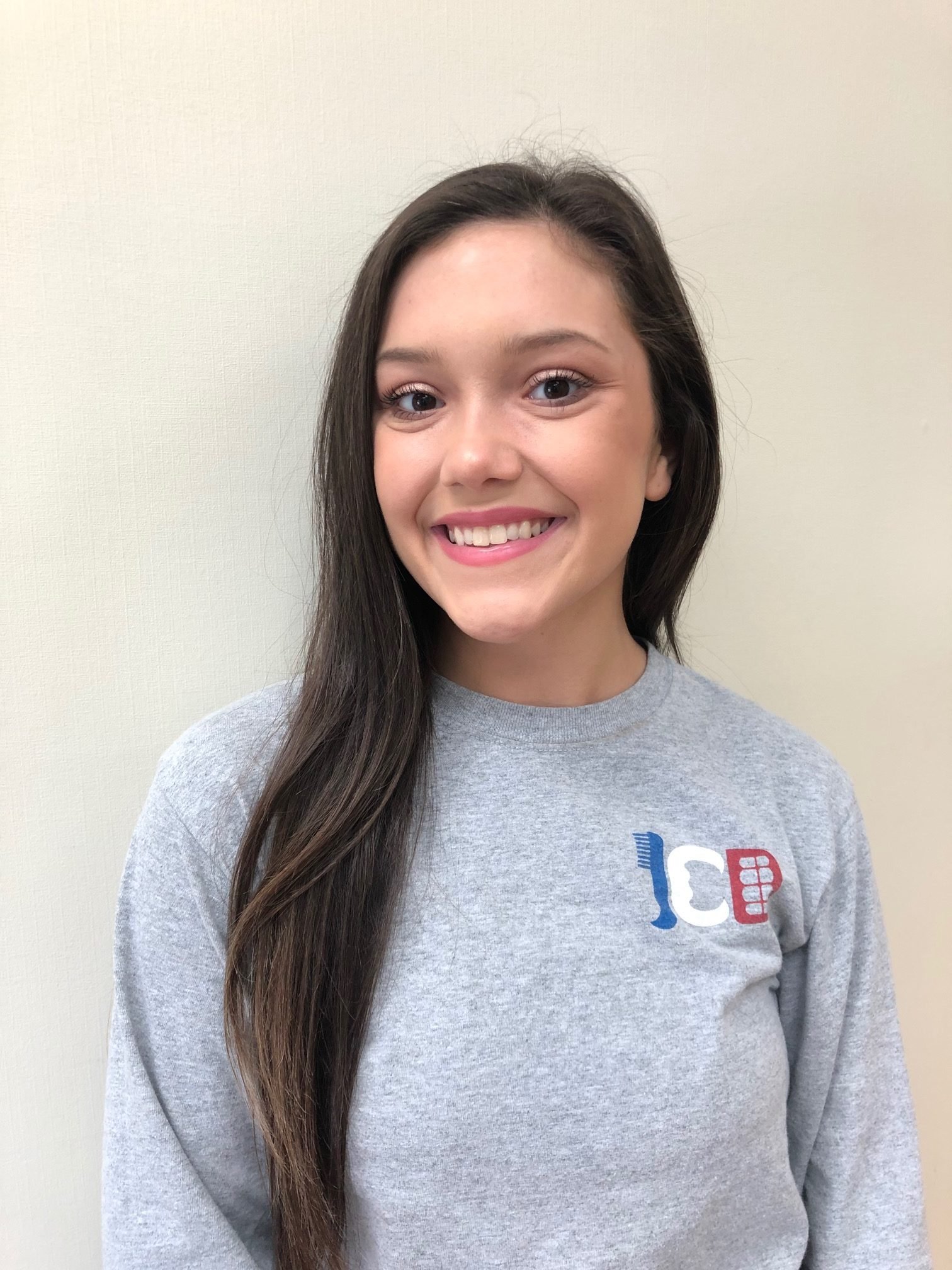 Ashton graduated from Oxford High School in 2017. She came to work at JCD in March of2020 as a dental assistant. Prior to her career in dentistry, she worked in the restaurant industry. She used her people skills in that realm and has brought them to our office. She is enjoying meeting all of our patients. In her free time, she enjoys working out and spending time with friends.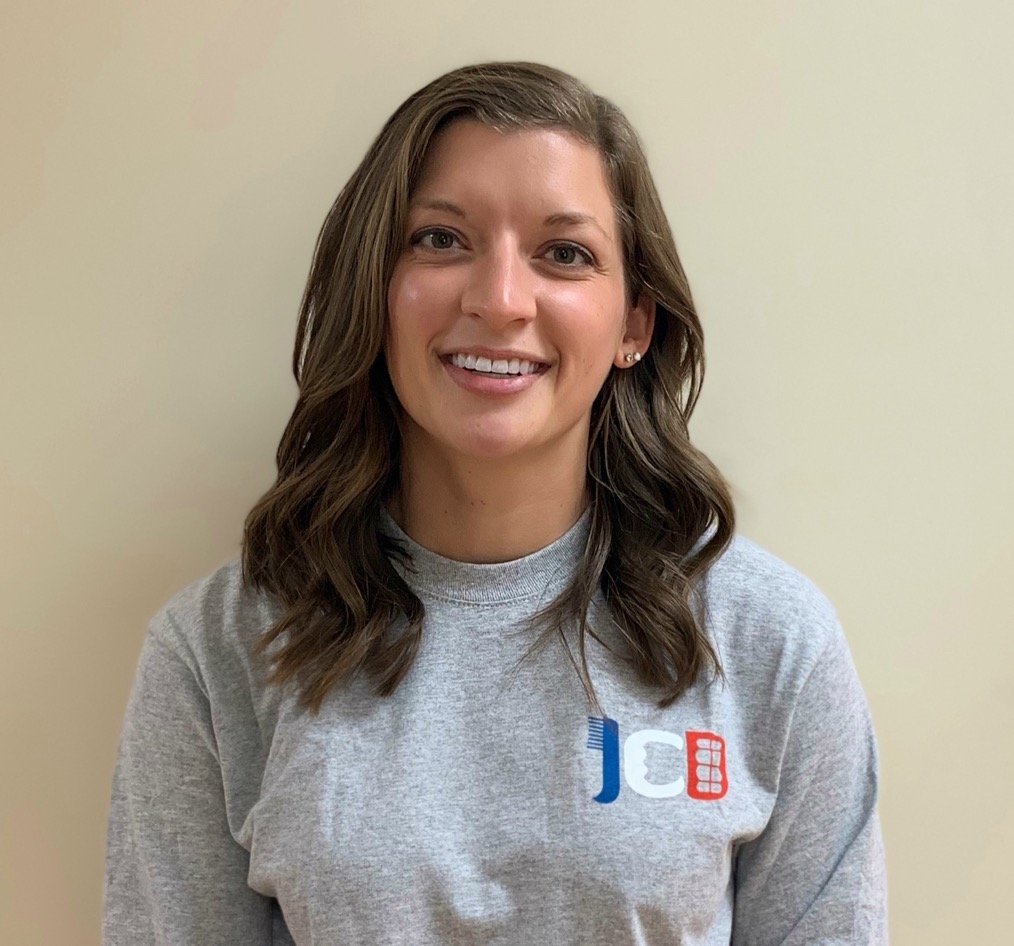 Carmen
Hailing from Hollis Crossroads, AL, Carmen is an avid lover of dogs. She is also a nature enthusiast. She enjoyed traveling to different parts of the USA as a dog trainer before pursuing a career in dentistry. She was volunteering at Interfaith Dental Clinic when she met Dr. Cunningham. She came to work at JCD in August 2019. Dentistry came very naturally for her. You can often find her with her family, friends, and her dog, Dax.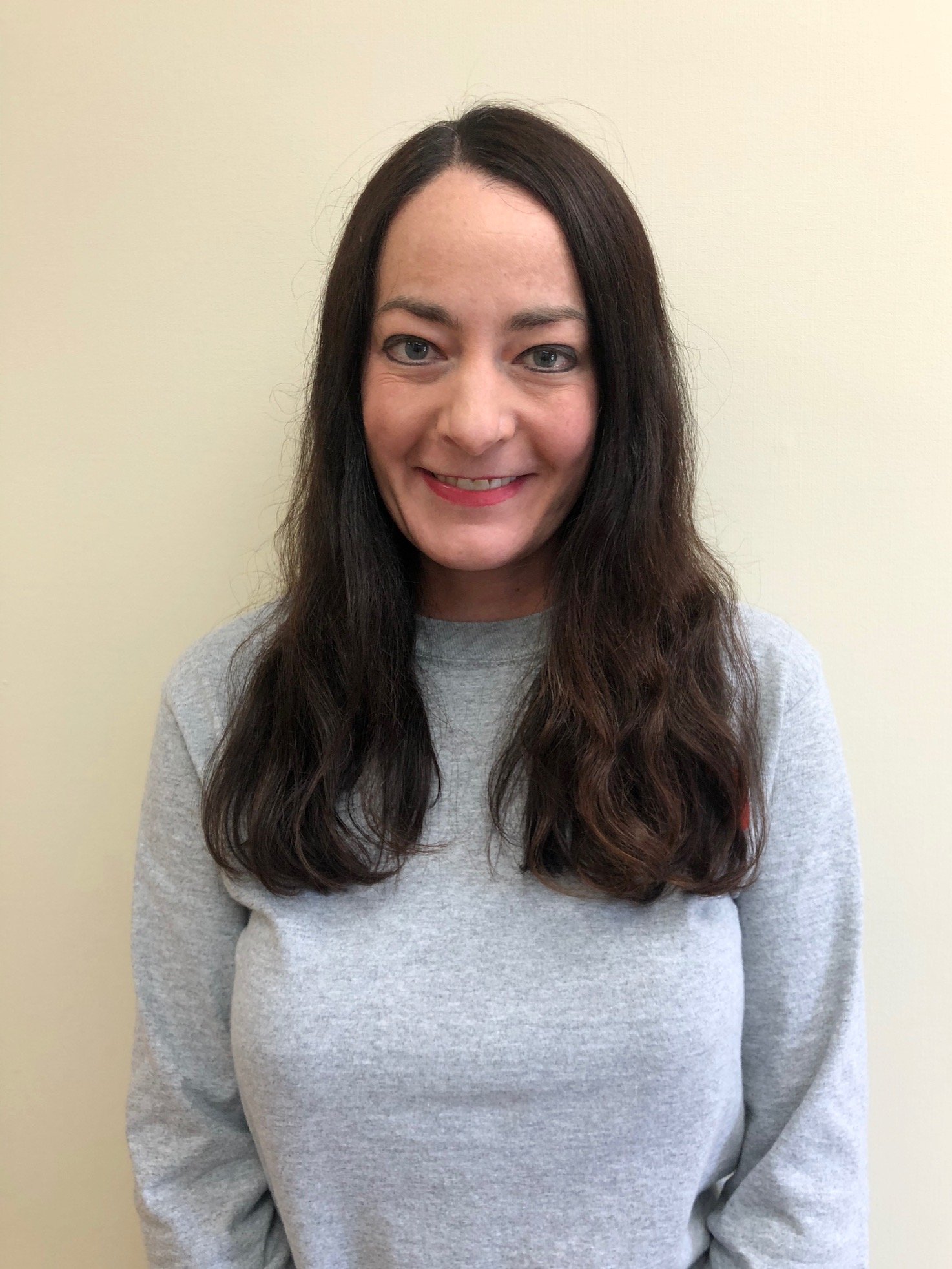 Margaret was born in Tehran, Iran, while her father served in the U.S. Army. She received all of her education in Jacksonville ending with a social work degree from J.S.U. Needing a career change after 17 years in social work, she made a welcomed switch to dentistry. She is part of our front office staff and will greet you when you enter our facility. Her two sons, Brady and Mason, attend Jacksonville High School. Her hobbies center around her home and family.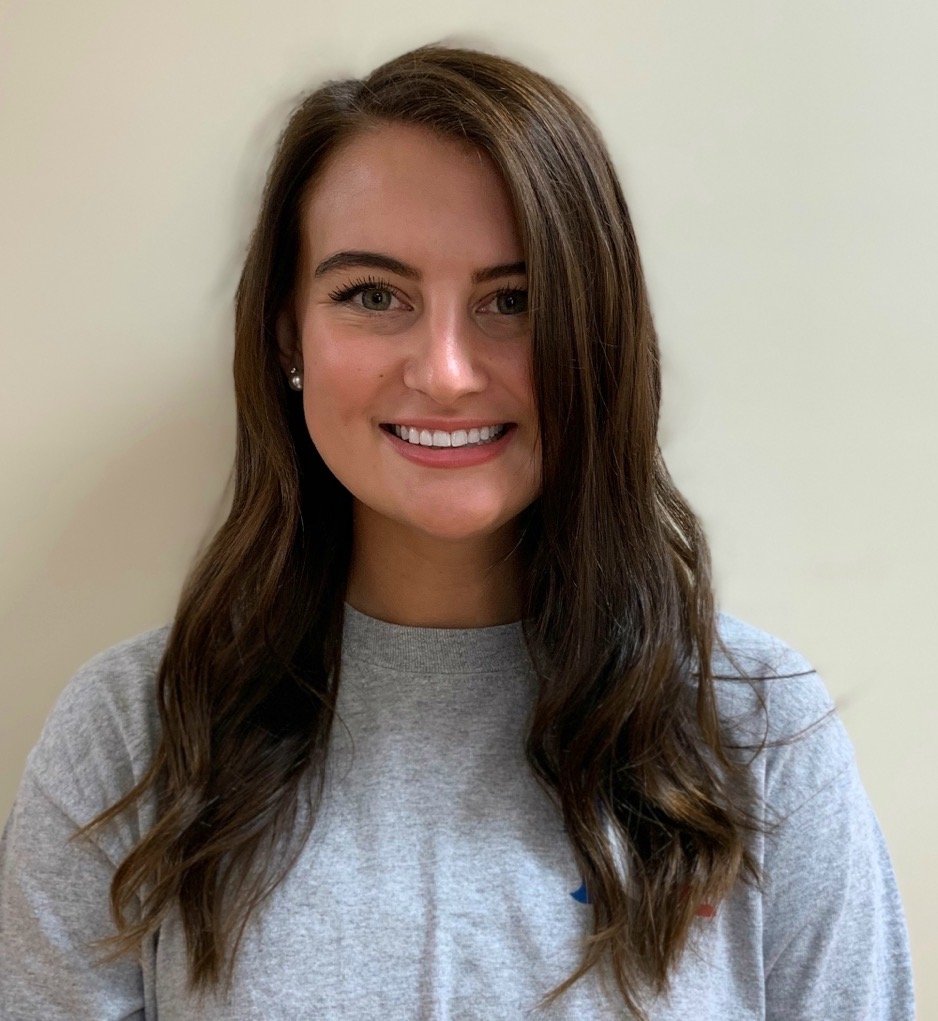 Taylie was born in Alexandria. She graduated from Jacksonville High School. During her senior
year, she became interested in dentistry. Soon after graduation, she completed a dental assisting
course. July 20, 2020 Taylie came by the office with her resume. She shadowed in our office the
next day and before the day was over, she had been hired. She is energetic and eager to learn. In
her free time, she enjoys spending time with her family and her dog, Blazer.